About the Executive Mansion
Designed by architect Alexander Parris in the Federal style, the mansion sits close to the site of a modest frame structure that served as the home to Virginia's governors after the capital moved from Williamsburg to Richmond in 1780.
The mansion's original grounds included a separate cookhouse, smokehouse, stable, ice house, carriage and cannon houses. Three of these original buildings remain today including the main house, cookhouse and the carriage house. The mansion also includes private living quarters for the First Family.
This executive residence is both a Virginia and a National Historic Landmark, and has had a number of renovations and expansions during the 20th century.
The mansion has hosted a wide range of dignitaries including His Royal Highness Prince Albert Edward, Prince of Wales, who later became King Edward VII; Her Majesty Queen Elizabeth II; President Rutherford B. Hayes, President Theodore Roosevelt, Prime Minister Winston Churchill, aviator Charles Lindbergh and Senator Barack Obama, who later became President.
The executive residence is located within the historic gates of Capitol Square, a park area that includes the State Capitol, the Bell Tower, Patrick Henry Building, Old City Hall, and several monuments to Virginia history.
Virginia's First Family, January 2018
Citizens' Advisory Council
The Citizens' Advisory Council on Furnishing and Interpreting the Executive Mansion (CAC) was formed during the administration of the 61st Governor of the Commonwealth, Linwood Holton. Since its founding, members of the CAC have worked with the First Ladies of Virginia to promote a greater understanding and awareness of the history and significance of the Executive Mansion.
Upcoming CAC Meetings
Wednesday, June 16th, 2021
12:00 - 2:00 PM

Executive Mansion Dining Room
This is a hybrid (in person/by phone) meeting. If you cannot attend in person, please join the meeting using the dial-in information below:
Dial-in phone number 866-692-4530,
with event code: 161 273 8177
Roles and Responsibilities Learn More
Anyone interested in being considered as a member of the CAC should submit their credentials via the Secretary of the Commonwealth Web Site.
Current Members of the Citizens' Advisory Council
Pamela Northam, Honorary Chairwoman
Peggy Layne, Chair of the CAC
Appointed by the Governor with Term Expiration
| | |
| --- | --- |
| Bob Brink | 3/31/21 |
| Ethan Brown | 3/30/23 |
| LaTasha Chambers | 3/31/21 |
| Christy Coleman | 3/31/21 |
| Anne Geddy Cross | 9/31/23 |
| Siobhan Deeds | 9/30/24 |
| Bryan Clark Green | 3/31/21 |
| Sunita Gupta | 9/30/24 |
| | |
| --- | --- |
| Peggy Layne | 9/31/23 |
| Kathleen Kilpatrick | 12/14/21 |
| Eileen Lee | 3/31/21 |
| Lauranett Lee | 6/30/23 |
| Justin Reid | 3/31/21 |
| Parke Richeson | 9/30/24 |
| James Howard Schuyler | 3/31/21 |
| Gayle Jessup White | 9/30/24 |
Memorandum of Understanding with the Virginia Capitol Foundation
Quarterly Meeting Minutes
Executive Committee Meeting Minutes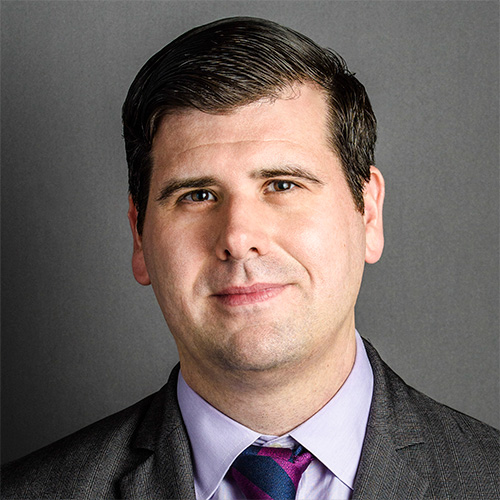 Michael Paul Carey
michael.carey@governor.virginia.gov
Michael serves as the Executive Mansion Director for Governor and First Lady Pamela Northam. As Director, Michael oversee's the daily functionality of the Governor's Mansion including all the events that occur.
Michael has over twenty years of professional experience working on the federal, state, and city government. Prior to joining the Northam Administration, Michael served as Executive Director of Citywide Events Coordination and Management for the City of New York, where he oversaw all large scale events for the City including New Year's Eve in Times Square and the New York City Marathon.
Michael previously held a variety of roles with President Obama, First Lady Michelle Obama, First Lady Hillary Clinton, Tipper Gore, Congresswoman Diana DeGette, and Congressman Kendrick Meek. Michael is a graduate of The American University and resides in Richmond.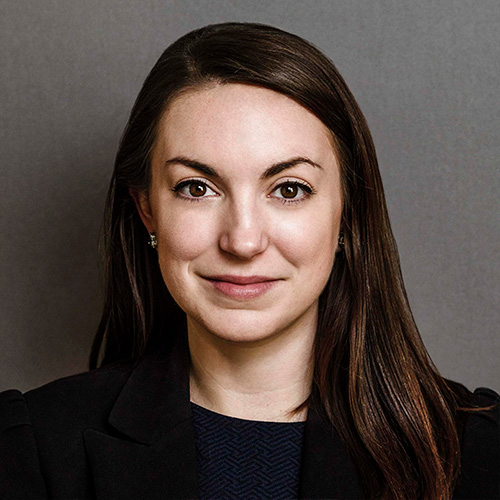 Stacy Ellis
stacy.ellis@governor.virginia.gov
Stacy Ellis serves as Deputy Director of the Executive Mansion. Stacy plays an integral role in the daily functions of the Mansion with primary responsibilities around the Executive Mansion's educational programming and visitor experience.
Previously, Stacy worked at the Greater Richmond Convention Center and at Aramark's global headquarters in Philadelphia, Pennsylvania. Stacy has a Bachelor's Degree in Hospitality Management from East Carolina University and a Master's Degree in Public Administration from Virginia Tech.
Stacy is a Virginia native, who currently resides in Richmond.
Plan your visit
The Executive Mansion has suspended all tours until further notice. Your health and safety is our top priority. A resume date is not yet available. We look forward to welcoming visitors again in the future.
Join Us
Free tours of the Executive Mansion are available for individuals and groups throughout the year on Tuesday, Wednesday, and Thursday between 10:00am - 12:00 noon and 2:00pm - 4:00pm by appointment only. An experienced docent will guide your tour and teach you about the Executive Mansion's history. Many of our docents have volunteered here under several Governors and hold a wealth of information about the grounds. We look forward to your visit.
Tours last approximately 30 minutes
Reservations
Tour reservations must be made a minimum of two weeks in advance. To maximize the tour experience, large groups (over 25) will be given separate tour times. School groups are welcome.


Tours are subject to change and may be cancelled without notice due to unexpected events.
Additional Information
Conversation should be kept to whisper level and please set cell phones to vibrate.
Food, drinks, and chewing gum are not allowed in the Executive Mansion.
Video recorders, over-sized book bags, aerosol containers, guns, ammunition, fireworks, electric stun guns, mace, martial arts weapons/devices, or knives of any size are prohibited from the Executive Mansion.
Small personal items such as purses and camera bags are allowed.
Location and Parking
The Executive Mansion is located in Capitol Square, the entrance of which is at 9th and Grace Streets. There is no public parking available within the grounds. Parking can be found nearby at the following:
View Larger Map
Additional Visitor Resources