About the Mansion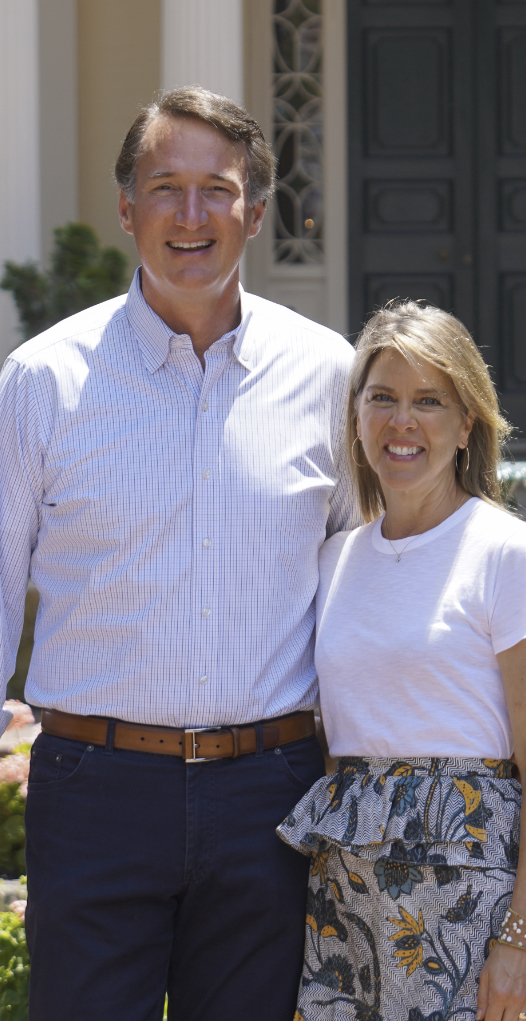 Designed by architect Alexander Parris in the Federal style, the Mansion sits close to the site of a modest frame structure that served as the home to Virginia's governors after the capitol moved from Williamsburg to Richmond in 1780. Virginia's 18th Governor, James Barbour, moved into the newly built residence in 1813 and has been occupied by Virginia's governors ever since, making the Executive Mansion the oldest continuously occupied Governor's residence in the United States.
The Mansion's original grounds included a separate cook house, smokehouse, stable, ice house, and carriage and cannon houses. Three of these original buildings remain today including the main house, cook house and the carriage house. The Mansion also includes private living quarters for the First Family.
This executive residence is both a Virginia and a National Historic Landmark, and has had a number of renovations and expansions during the 20th century.
The Mansion has hosted a wide range of dignitaries including His Royal Highness Prince Albert Edward, Prince of Wales, who later became King Edward VII; Her Majesty Queen Elizabeth II; President Rutherford B. Hayes, President Theodore Roosevelt, Prime Minister Winston Churchill, aviator Charles Lindbergh and a number of U.S. Presidents.
The executive residence is located within the historic gates of Capitol Square, a park area that includes the State Capitol, the Bell Tower, Patrick Henry Building, Old City Hall, and several monuments to Virginia history.
More About the First Family